News & Events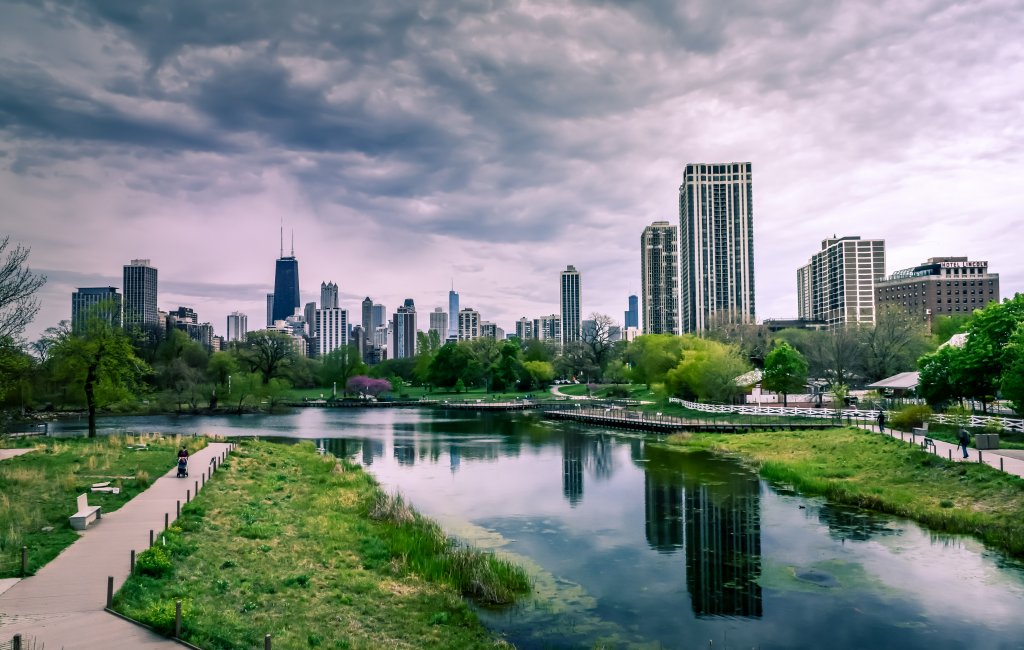 News
Updates from the Clean Air Champions and from across the SFP Clean Air Programme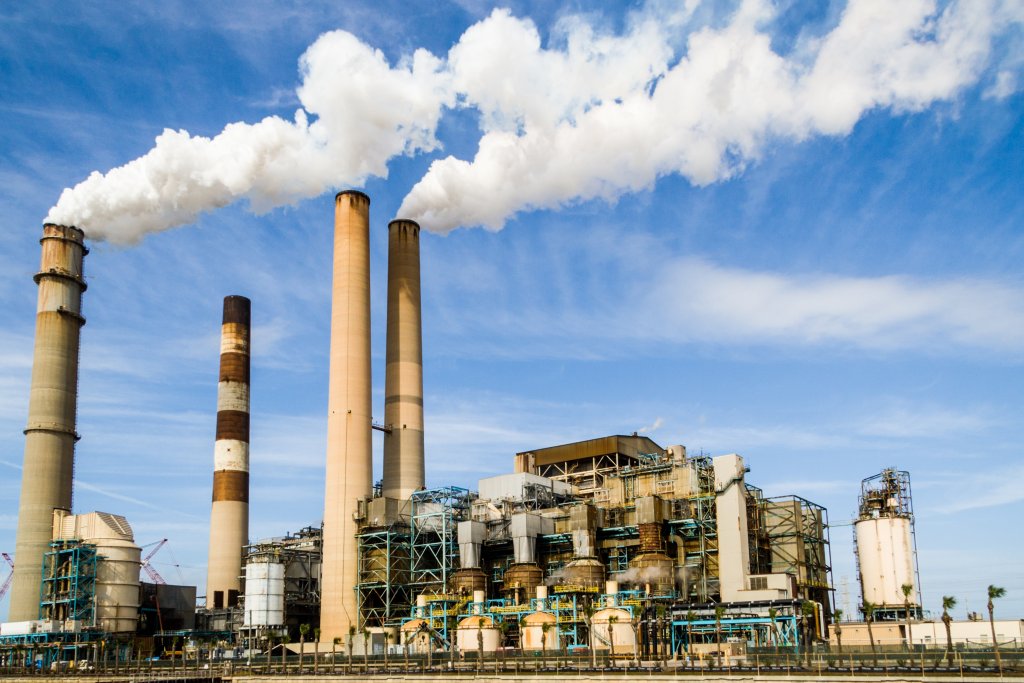 Events
Read about our latest events, download slides and watch videos of the presentations.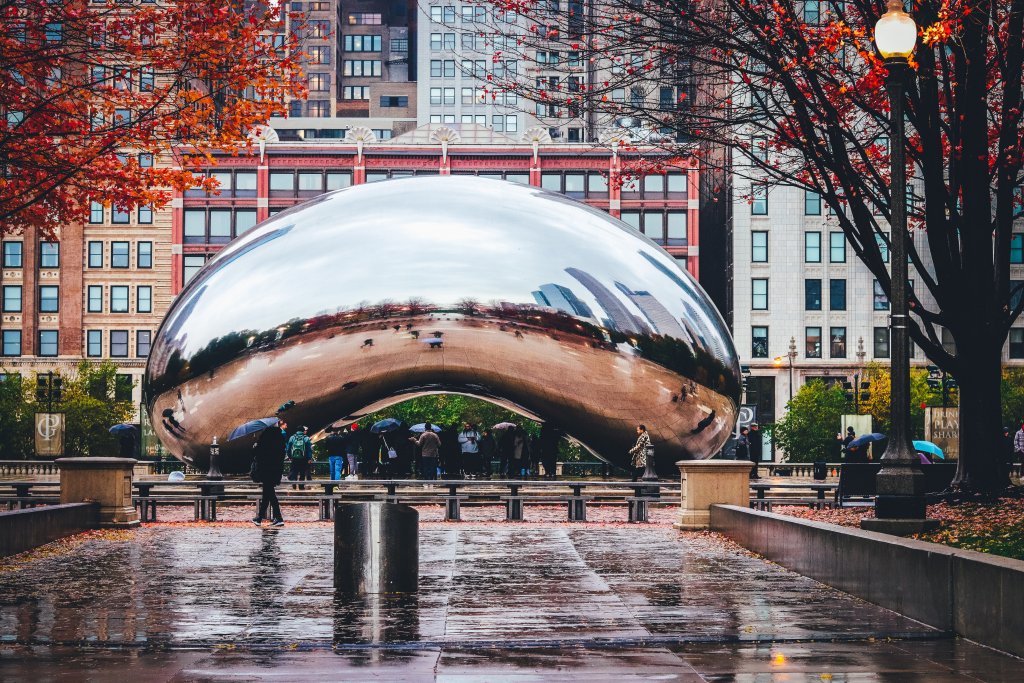 Blog
Read the latest from the Clean Air Champions.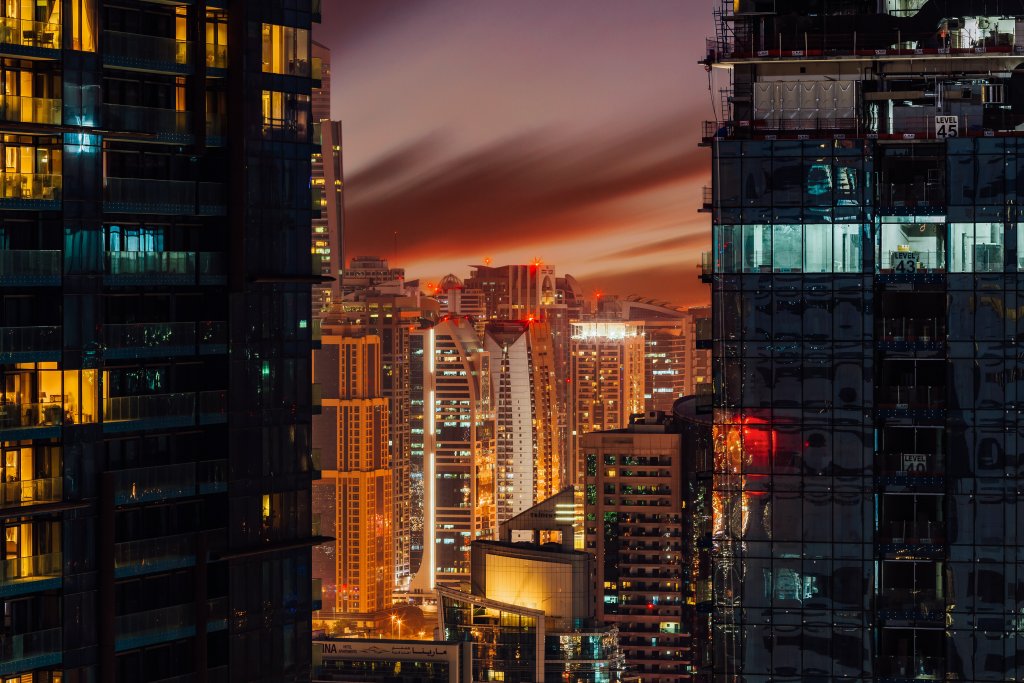 Webinars
Learn more about our online events, talks and webinars, where you can discover more about the SPF Clean Air programme and our research.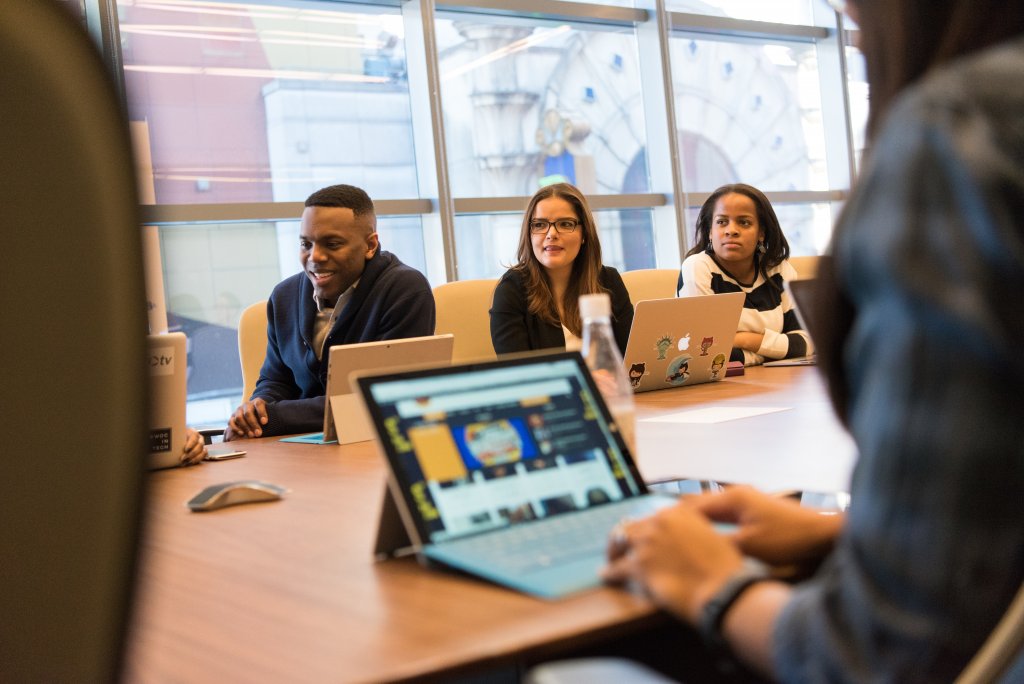 News from other sites
Bringing you Clean Air news from across the community.