Clean Air Champions opportunity: Regional Clean Air Champions – Midlands to East of England & North of England
Click here to learn more about this exciting opportunity.
News:
Global Symposium will investigate how 'farm dust' treatment could be the answer to childhood allergies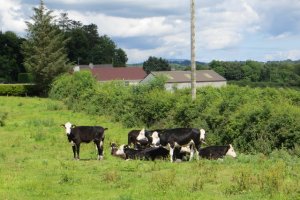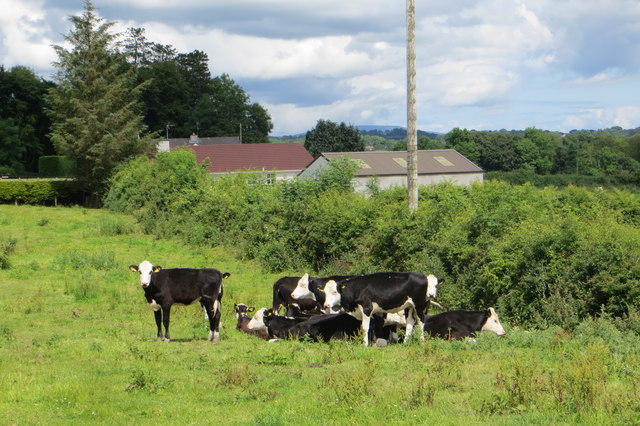 Click here to read the article.
Wave 2 Announcement

Read more about the Clean Air Champions here.
Clean Air Day
Read more about Clean Air Day here
Clean Air Day is run by the charity Global Action Plan.  Larissa Lockwood, their Director of Clean Air, talks about Clean Air Day and how Global Action Plan will be working with the Clean Air Champions in the future.  Click on the link to see the interview with Larissa.
Recent tweets from @UK_CleanAir
An important part of the Stratigic Priorities Fund Clean Air Champions work has been around exploring where some…
More info
Delivery Partners
The Clean Air programme is jointly delivered by the Natural Environment Research Council (NERC) and the Met Office, with others.


See all