Tackling indoor and outdoor air pollution for a healthier future
The Clean Air Programme is proactively tackling the air quality challenges facing us all today
We bring together leading researchers from across a wide range of specialisms, spanning the physical, social and life sciences to the atmospheric sciences, arts and humanities. By working together, we can better predict and understand exposure to air pollution and its effects on our health, including the impacts on vulnerable groups such as children and older people.
Our community of engaged researchers and scientists enable the UK to address these challenges and effect change where it is needed, whether through policy, behavioural change, or legislation. Our work also helps industry respond to the need for new technologies to limit emissions and exposure to air pollutants, thus reducing the associated health risks and supporting cleaner growth. Read about our vision, mission and values here.
Latest news and events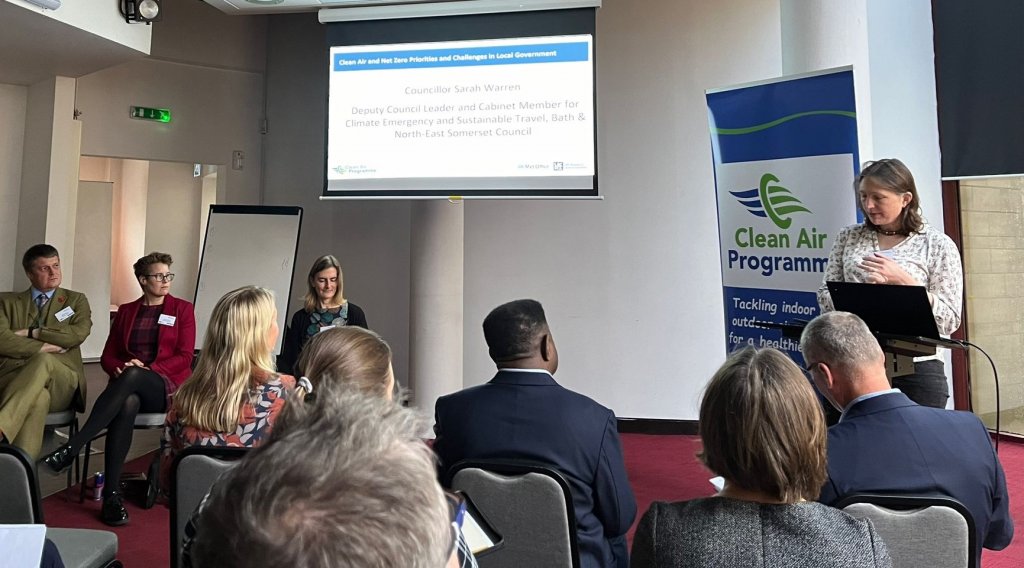 News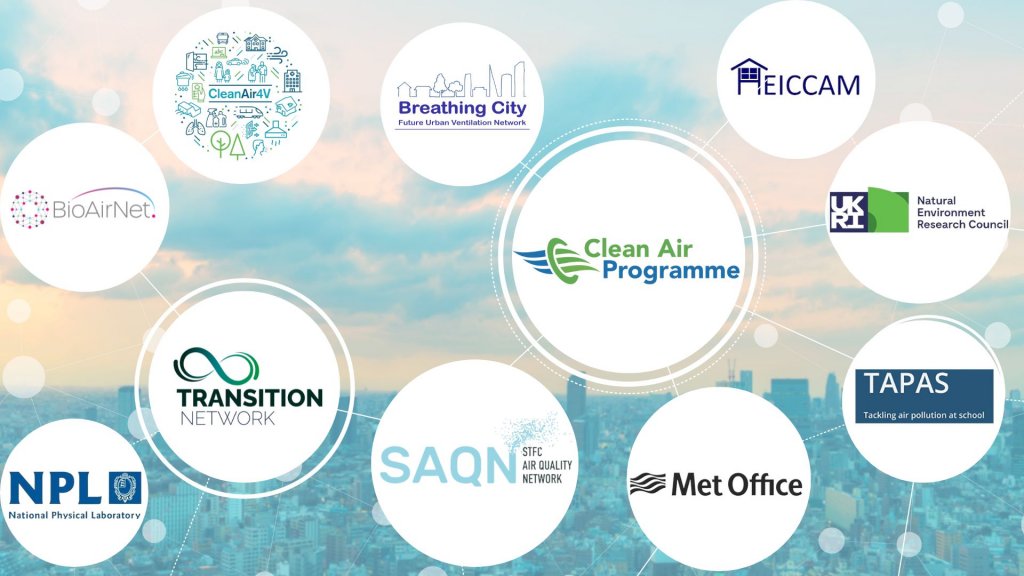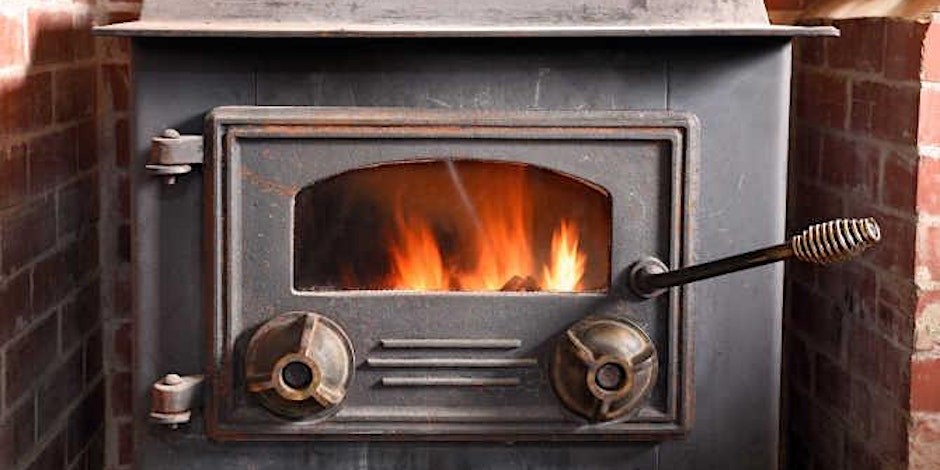 Just one wood log burning stove sends more PM2.5 into the atmosphere than 1,000 petrol cars (BMJ). Catch up with the UKRI workshop discussions.
UK Interactive Map
Explore our interactive map and see the work our Champions have been doing in your area
Tweets by UK_CleanAir
Delivery Partners
The Clean Air programme is jointly delivered by the Natural Environment Research Council (NERC) and the Met Office, with others.


See all