Professor Martin Williams
It is with great sadness that we share news of the death of Professor Martin Williams. Martin was Head of the Science Policy group, Environmental Research Group at Imperial College London and former Head of the Air Quality programme at the Department for Environment, Food and Rural Affairs, Martin, an atmospheric scientist, who published on a range of air quality issues, including health effects, and spent a large part of his career formulating, promoting and co-ordinating research programmes and policy in air pollution.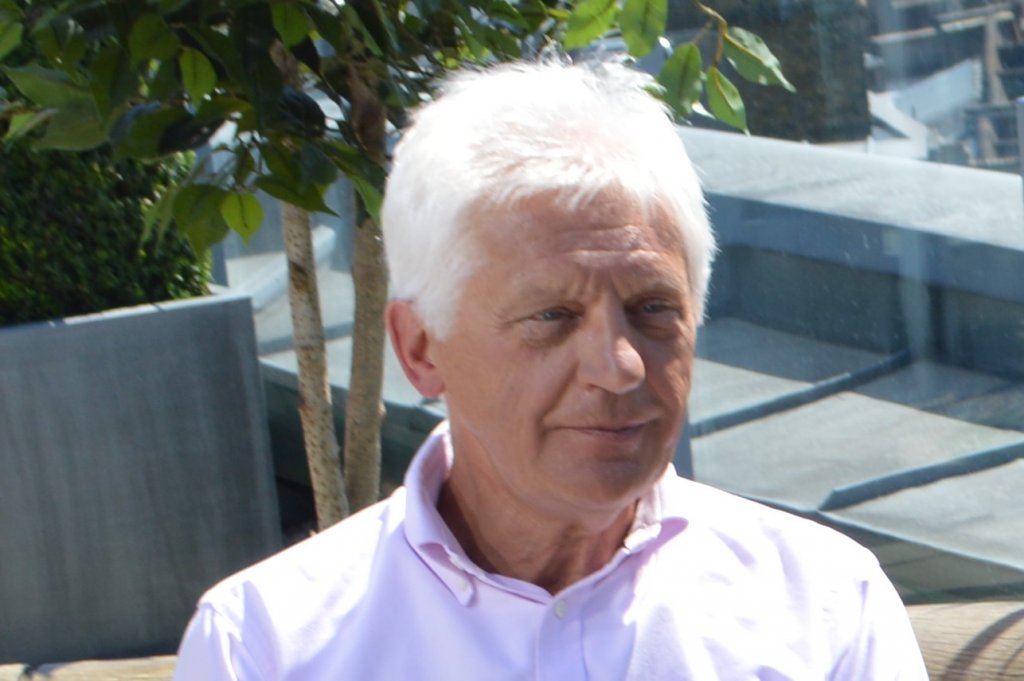 Earlier in his career, he made significant contributions to UK air quality research. He established the first systematic programme to calculate UK national emission inventories; led the first research to produce on-road real-world vehicle emissions (the only group in the world doing this at the time); undertook the first identification of stratospheric O3 intrusions to ground level in the UK; made the first measurements of boundary layer height in London and the rural south east; and built the first model to forecast next day UK O3 concentrations. Martin has recently published on modelling the effects of climate policies on air quality and health in the UK in a project funded by the NIHR and the link between climate and air quality policies and their effects on air quality and health remain an important element of his research interests.
At various times he was a member of COMEAP, EPAQS and various government advisory groups on air quality. He was a member of Defra's Air Quality Expert Group (AQEG). He chaired Defra's Air Quality Modelling Steering Group and co-chaired the group revising the WHO Air Quality Guidelines for public health as well as being a member of the WHO Reviews of the Air Pollution and Health Literature. Martin chaired the Programme Expert Group on the Energy and Environment part of the National Measurement System within BEIS. He had been a former chair of the European Monitoring and Evaluation Programme (EMEP) Steering Body and the UNECE Convention on Long Range Transboundary Air Pollution. He was part of the project, one of the first in Europe, to produce evidence on real-world emissions of NOx from diesel vehicles.
Professor Martin Williams was one of the foremost authorities on air pollution science and its incorporation into policy – not only in the UK, but also more widely in Europe. We would like to share a tribute from Professor Frank Kelly, Imperial College London "Mr Air Quality."