Insights from the Clean Air Networks Conference: a report by Dr Douglas Booker
News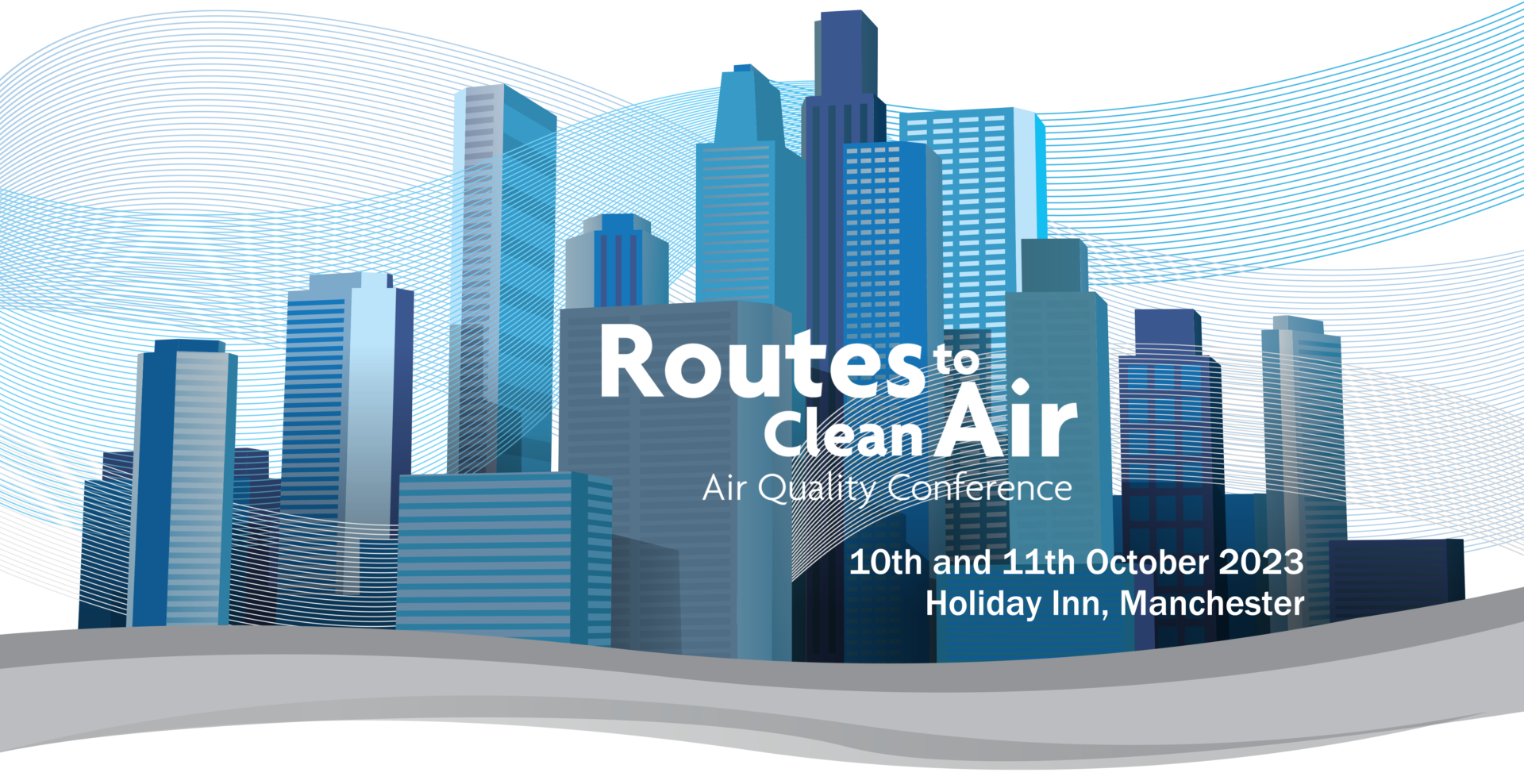 Dr Douglas Booker, Clean Air Regional Champion for the West Midlands, presented his report at the Annual Conference of the Institute of Air Quality Management on behalf of the Clean Air Programme.
The Routes to Clean Air Conference took place in Manchester on 10 and 11 October 2023, featuring thought-provoking presentations and panel discussions ensuring an extensive exploration of the most relevant subjects in air quality management.
Doug presented on the insights from the Clean Air Programme's Networks' Conference, held In July 2023. The 8 networks showcased the latest advances in air pollution research. Drawing from presentations and conversations at the conference, a report was created containing key messages for policymakers and industry, and to identify future research needs for the air quality scientific community. On behalf of the Clean Air Champions team, Doug presented the contents of this report, and discussed what it means for the future of clean air research in the UK. View the presentation below.
Back to all