Podcast: The Road to Change
News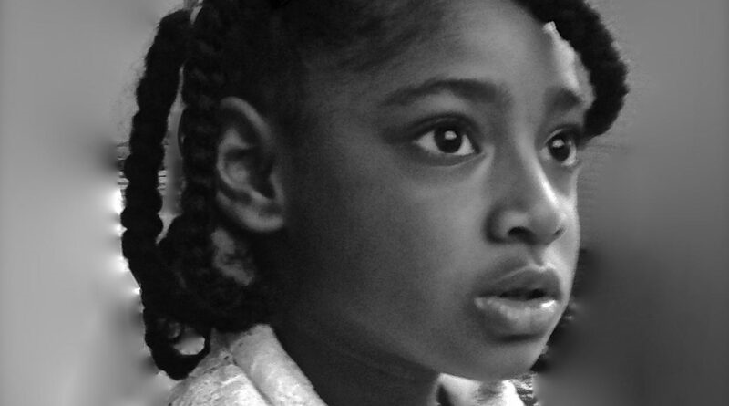 Sir Professor Stephen Holgate and Rosamund Adoo Kissi-Debrah talk to the Institute for Science and Policy about the ground-breaking investigation into the tragic death of Ella Adoo Kissi-Debrah.
Ella Adoo Kissi-Debrah became the first person to have air pollution listed as a cause of death when she sadly died at only 9 years old. Her mother Rosamund began a campaign to investigate why Ella had become so ill, and to try and prevent the same thing happening to other children.
An estimated 4.2 million premature deaths are associated with outdoor air pollution each year. And traffic emissions are one of the leading contributors, with those living within a quarter mile or so of a busy road at greatest risk. Air pollution was never suggested as a contributing factor to Ella's illness, despite 28 hospital admissions.
The coroner made recommendations that the UK should adhere to the World Health Organisation's limits for air pollution and that medical staff should be more aware of the issue, but how far have we come since then?
Back to all