Call for contributors to POSTnote: 'Indoor Air Quality'
Event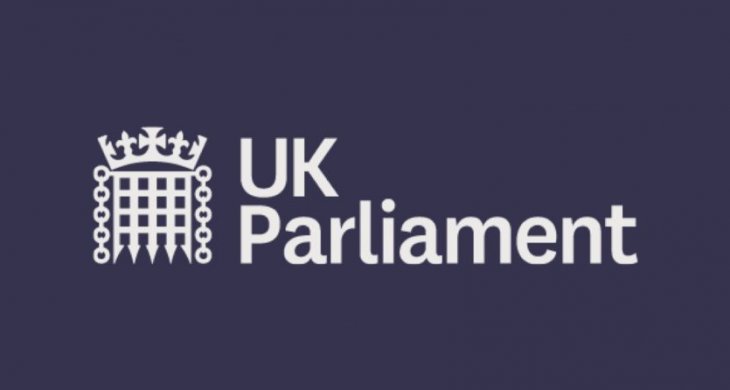 New briefing approved, to commence May 2023
The Parliamentary Officer of Science and Technology (POST) have approved a new briefing on 'Indoor Air Quality'.
This briefing will identify contributors to improved and compromised indoor air quality, and subsequent effects on health.
The note will identify groups that are at increased risk of ill-health due to indoor air quality and outline wider impacts on the NHS. It will review existing guidelines for indoor air quality, with reference to potential gaps in evidence and legislation.
Work will commence in May 2023 and those wishing to contribute expertise or literature can contact POST and find out more here.
Back to all