Funding Opportunity, up to £300 travel costs for each proposal
News

The Baverstock Bursary travel scheme for Early Career Researchers
The Scheme aims to provide Early Career Researchers (ECRs) with financial assistance to attend a conference or event, or have a short visit to another organisation to help develop the skills necessary to work in an interdisciplinary environment.
The Scheme funds travel costs up to £300 for each activity.
The total bursary fund available is £3000.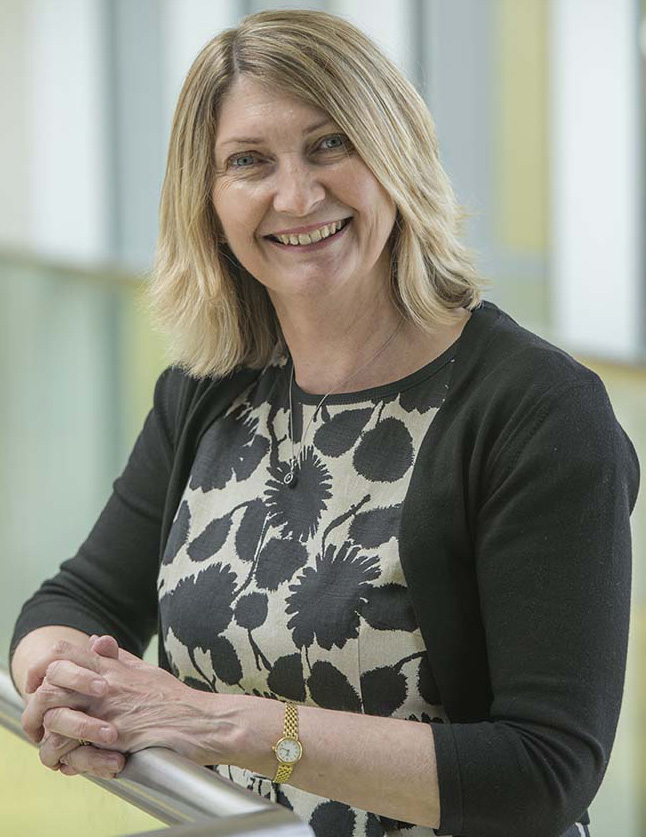 Eligibility
Researchers eligible for the Bursary should match the following criteria:
UK-based early career researcher (as a guide this refers to an individual employed in a postdoctoral research capacity or a student undertaking a PhD. If you would like to be considered but don't fit this definition, please give more information in your application).
A researcher with research experience or demonstrable interest in the field of air quality, who can contribute widely to the Clean Air Champion programme.
A researcher who is willing to provide a short report (with photograph!) after their activity to be posted on the Clean Air Champion website.
Download the application form or contact the Clean Air Champion Hub Team for more information.
Back to all