MEDIA TRAINING COURSE – February to March 2023
Event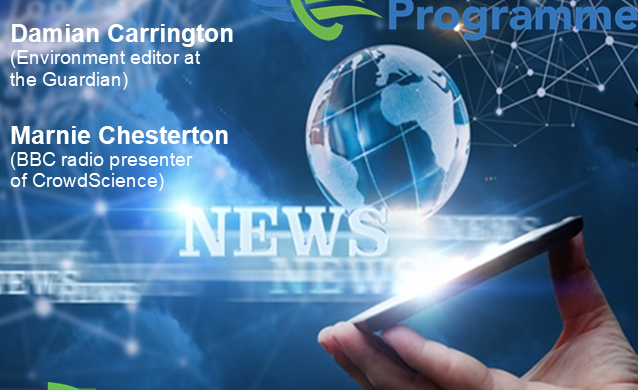 With guest speakers:
Damian Carrington, Environment editor at the Guardian
Marnie Chesterton, BBC Radio presenter of CrowdScience
The Clean Air Champions are running a Media Training Course for Early to Mid Career Researchers who are involved in or connected to the Strategic Priorities Fund Programme.
If you are an Early to Mid Career Researcher and working under the umbrella of the SPF Programme, then this course is for you. Ideally, you should have less than eight years post-doctoral experience and be available for all three modules of this course, see below for dates and times:
6th February 2 – 3.30pm
20th February 2 – 3.30pm
6th March 2 – 3.30pm
To reserve a place on this course or add your name on the list for future courses, please contact us.
Back to all