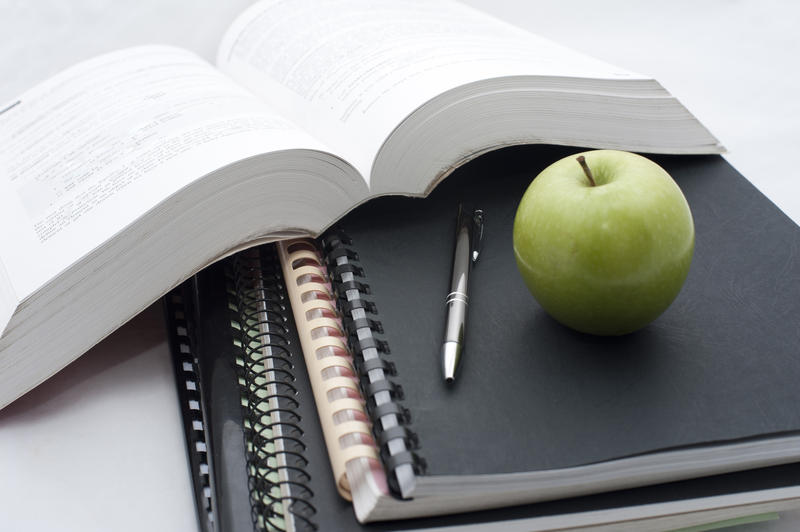 How two University of Cambridge researchers are creating educational resources about their work on indoor air pollution.
Joshua Finneran and Carolanne Vouriot, both postdoctoral research associates at the University of Cambridge have embarked on a mission to share their work with a wider audience, from primary school children to 'A' level students and beyond, thus enriching the STEM curriculum with information on air pollution and extending it to the complex mathematics and modelling of fluid dynamics.
Their idea was born from a small amount of funding received from the Rapid Assistance in Modelling the Pandemic – Outreach Innovation Awards RAMP to provide outreach activities for schools and the result was three videos, each tailored specifically to their audiences.
Joshua explained 'We thought it would be a good idea to have resources for school children of various ages to learn about the science of ventilation, to educate people about ventilation and to increase their interests in STEM and make them aware that there is this entire field of fluid dynamics that they would not typically be exposed to until university level'.
Created in-house, with one even filmed in Joshua's own house, input for the content came from a variety of sources, including teacher trainers and the Faculty of Education at the University of Cambridge. The pair used the videos to increase awareness that sources of pollution come from indoors as well as outdoors.
Carolanne described the background 'The videos show how air moves around, what can influence it and how it is transported. Even, we ourselves can influence the air around us. This was the aim of the Convection video, which supports STEM subjects for primary school aged children'.
The other two videos were aimed at 'A' level and university level students. Both give an insight into Joshua's and Carolanne's own everyday research and encourage students to explore modelling with assumptions and to ask questions about the movement of pollutants and the role ventilation plays in removing or reducing them. The pair plan to continue to reach out to schools and other educational establishments. Further projects currently being designed include a classroom experiment that can show the movement of dust around a space, which could be replicated in a laboratory, and thus take the experiment to the higher education levels, where the mathematics of fluid dynamics could be explored.
Watch the videos below:
Back to all