Global Symposium will investigate how 'farm dust' treatment could be the answer to childhood allergies
News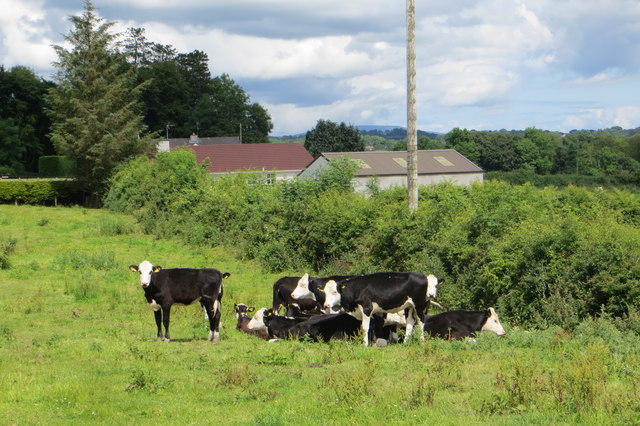 This week, Sir Stephen Holgate will lead a team of international scientists exploring emerging evidence that children brought up on farms develop greater protection to allergies that could last well past childhood.
Recent research has shown that exposure to farm dust from an early age could provide children with life-long protection from allergies such as allergic rhinitis, even if they move to a non-farm environment after the age of six. The study was published in the Journal of Allergy and Clinical Immunology in June and supported one theory that being exposed to a vast array of micro-organisms could boost the body's immune system and reduce childhood allergies. Other studies have pointed to the benefits of being exposed to barnyard dust and consuming minimally processed milk.
The symposium has been organised by the Natasha Allergy Research Foundation, set up by Nadim and Tanya Ednan-Laperouse after their daughter Natasha died from an allergic reaction in 2016. The event will take place in Dumfries, Scotland, part of the Prince's Foundation andwill aim to explore interventions to tackle the ever-increasing incidences of childhood allergies, with the aim of delivering an effective treatment in the form of a pill by 2027.
Read the full article in the Guardian here Miracle 'farm dust' pill could prevent childhood allergies | Allergies | The Guardian
Back to all