Cool Run: Hubl's solution to multi-temperature last mile delivery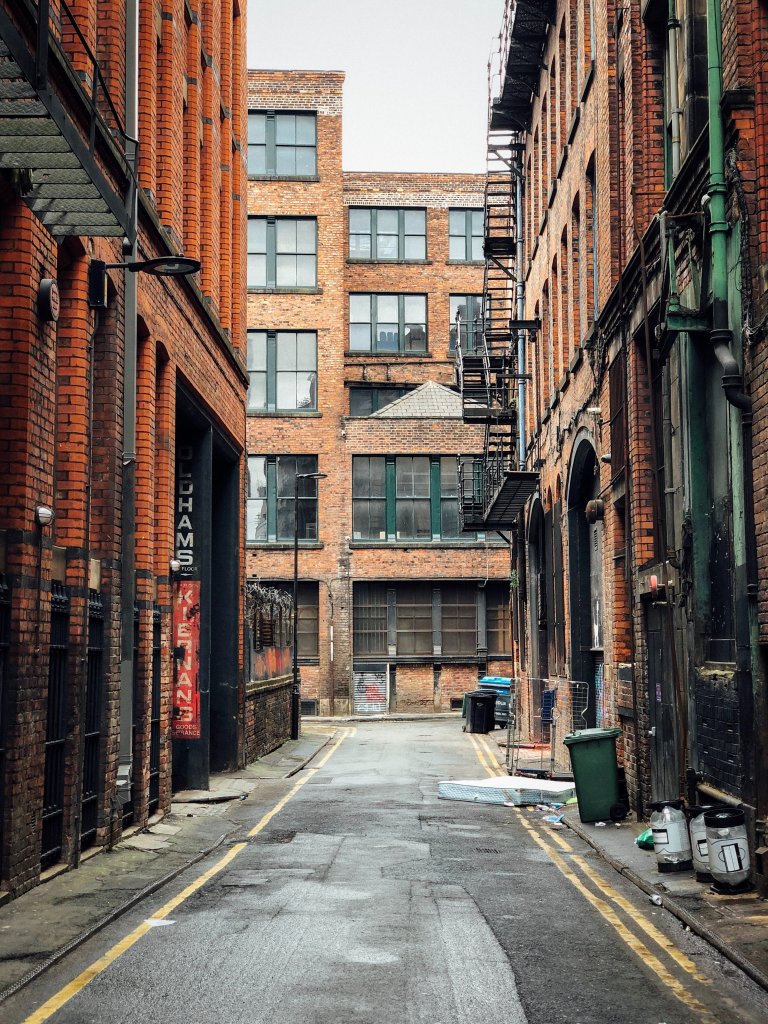 Website: www.hubl.co.uk
The Cool Run system optimises the handling of food through a novel insulated pod system, which controls the temperature of individual unit loads. The system reduces vehicle cold air losses through door openings and retains the refrigerated air during multiple drops on the last mile delivery run. The pod system maintains the product at optimal temperatures so preventing thermal gain and product going above the legal temperature requirements. The reduction in thermal gain due to the breaks in the cold chain is avoided between storage locations, transport modes, delivery vehicle and final destination, so reducing the energy required to re-cool the products. Retention of product integrity and security, along with handling efficiencies will also contribute to the commercial viability of the concept.
Cool Run is a concept for a temperature controlled product containment system for the transport of food and pharmaceuticals; it has the potential to reduce emissions from mobile refrigeration units, vehicle brakes, road surfaces and overall emissions relating to urban transport for last mile deliveries. The Cool Run project is applying a whole system approach to mitigate these issues by the combination of best in class technologies and the introduction of a new innovative unit load containment device which is the focus of the project. These combined technologies will enable urban delivery networks to operate in a significantly more efficient manner.
The challenges related to multi-temperature food deliveries in urban areas are significant; mobile refrigeration system related, poor vehicle payloads and the impact on drivetrain selection. Demand for urban deliveries is growing expediently due to the demand for grocery home delivery, convenience store fulfilment and the booming restaurant and foodservice market. These trends are increasing in a less efficient model of food distribution as individual delivery units' sizes declines. These trends and associated issues represent a significant market opportunity which the Cool Run system addresses. The system provides a generic solution for both home and commercial deliveries.
Most technology developments relating to mobile refrigeration and other vehicle emissions reductions have focused on specific vehicle-related components, e.g. improve chiller technologies. Emissions are not only created by the technology used but how they are used. Inefficiencies within the existing logistics system significantly contribute to the issues, e.g. Regular and prolonged opening of chiller box doors, sorting and picking activities on the vehicle extending dwell time, poor delivery sequencing, the distance between drops, stem mileage to drop zone. Ineffective unit load containment, mixed systems- pallets, cages and loos-stacked products all resulting in poor load density and overall vehicle fill.