Consortia: Ingenious – Understanding the sources, transformations and fates of indoor air pollutants.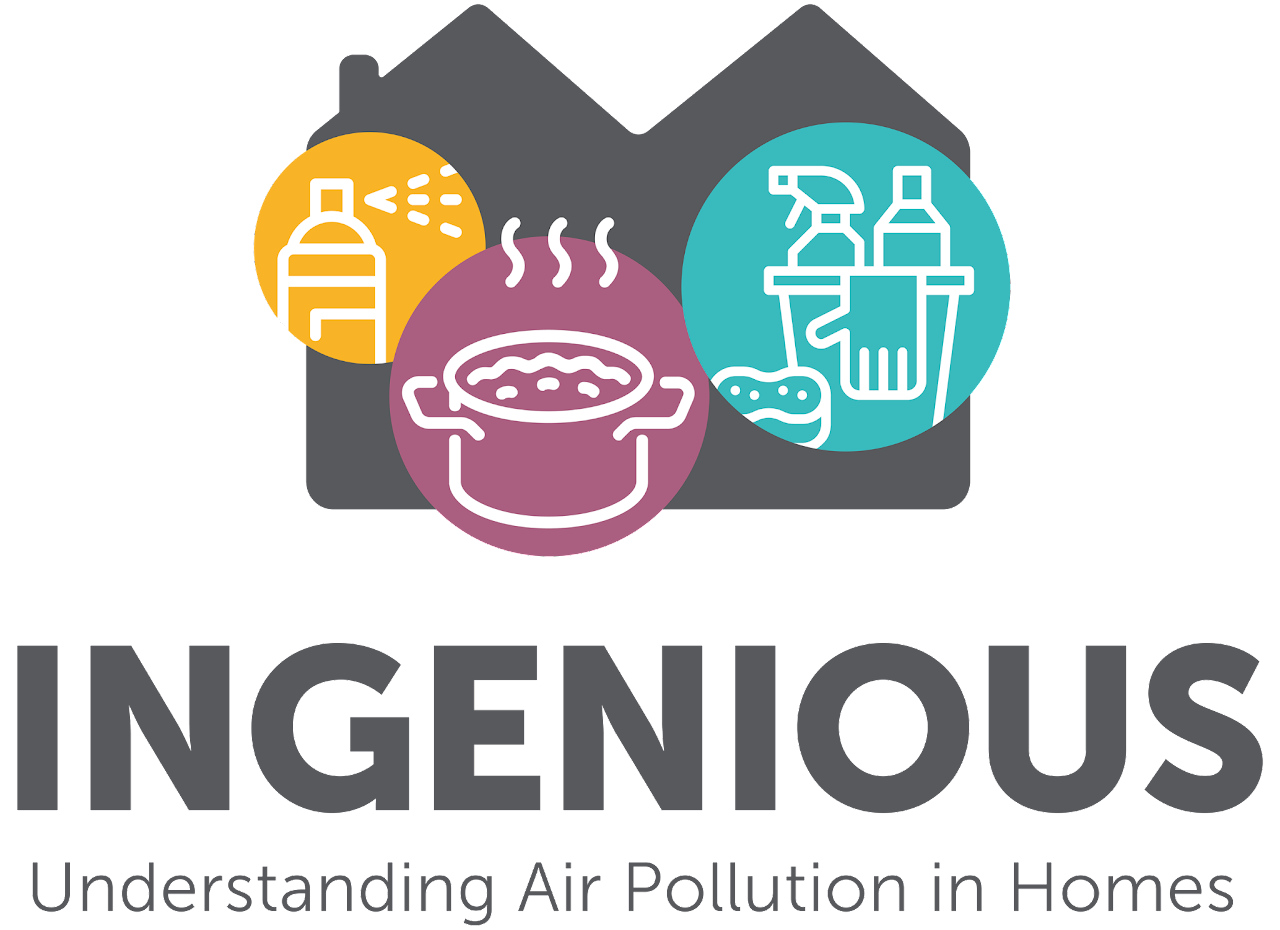 Led by: Professor Nicola Carlsaw, University of York
Air pollution regulations in the UK currently focus on pollutants in the outdoor environment. In this project, a team made up of scientists from four universities will work with Bradford Teaching Hospital NHS Foundation Trust and Born in Bradford to follow communities in the city to unravel the reasons for ill health.
The team will track and quantify:
the composition of pollutants within indoor spaces, such as those from cooking and cleaning, and how these chemically react
how air pollutants from indoor air sources affect outdoor air quality and vice versa
how different occupant behaviours affect production of and exposure to air pollutants, and how in turn this affects health outcomes and health inequalities.
Born in Bradford is a long-term research cohort established with support from the Medical Research Council (MRC) and Economic and Social Research Council (ESRC).
For more information click here.