Clean air in Europe for all!
News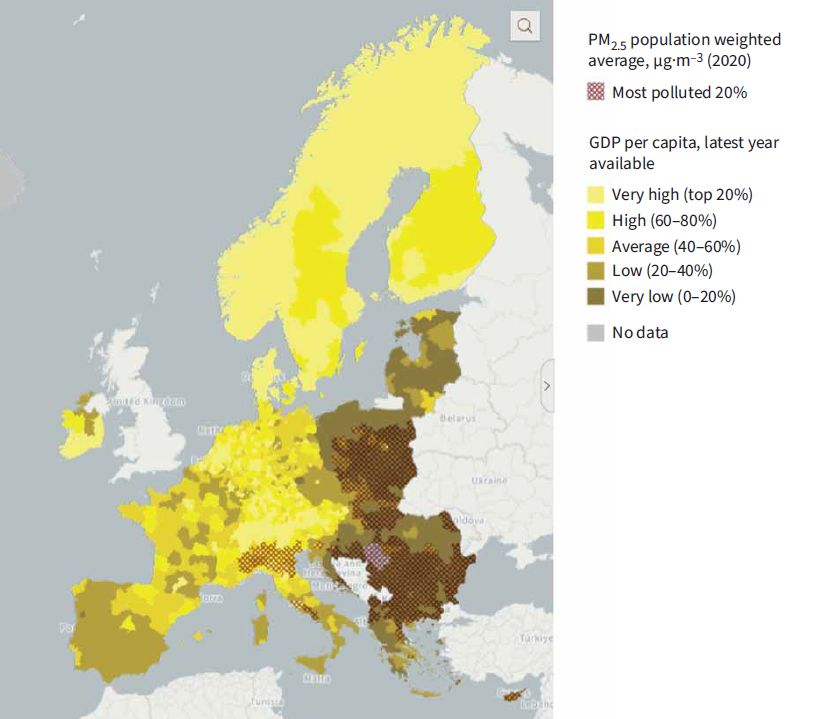 Taking stock of the proposed revision to the ambient air quality directives: a joint ERS,HEI and ISEE workshop report
Ambient air pollution is a major public health concern and comprehensive new legislation is currently being considered to improve air quality in Europe. The European Respiratory Society (ERS), Health Effects Institute (HEI) and International Society for Environmental Epidemiology (ISEE) organised a joint meeting on 24 May 2023 in Brussels, Belgium, to review and critically evaluate the latest evidence on the health effects of air pollution and discuss ongoing revisions of the European Ambient Air Quality Directives (AAQDs). A multidisciplinary expert group of air pollution and health researchers, patient and medical societies, and policy representatives participated. This report summarises key discussions at the meeting.
Back to all