Environmental Research Group, Imperial College London – 30th Anniversary Seminar Series
Event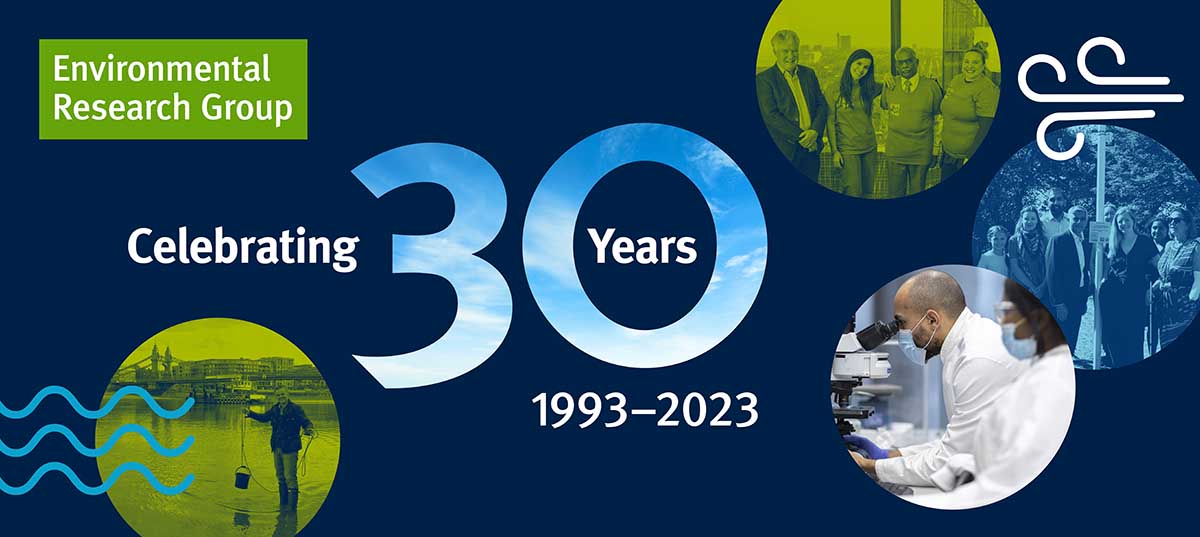 The Environmental Research Group (ERG), Imperial College London is celebrating its 30th anniversary this year. To mark this occasion, ERG will be hosting a series of 6 seminars throughout the year.
The first seminar takes place on Wednesday 1st March 2023 (13:45 to 17:00), hosted by Professor Frank Kelly, Battcock Chair in Community and Policy and Director, Environmental Research Group.
The seminar, titled 'Asthma Management and air quality: How can the current landscape improve?' is chaired by Professor Andrew Bush, Professor of Paediatrics & Paediatric Respirology, National Heart and Lung Institute and Director, Imperial Centre for Paediatrics and Child Health. Speakers include, Dr Abigail Whitehouse, NIHR Academic Clinical Lecturer, Queen Mary University, Dr Paul Pfeffer, Department of Respiratory Medicine, Barts Health NHS Trust and Dr Sarah Woolnough, Asthma and Lung UK.
Highlighting the challenges and opportunities in the Environment and Health arena, with a focus on air quality, addressing pollution-related health issues, health systems, chemical pollution and global health.
ERG also welcome Ms Rosamund Adoo-Kiss-Debrah as a keynote speaker.
The event is now open for registration via this Eventbrite link.
For more information on further seminar dates, please visit the ERG website here.
Back to all