Seminar: Air quality in prisons and in other, perhaps under-represented, settings.
Event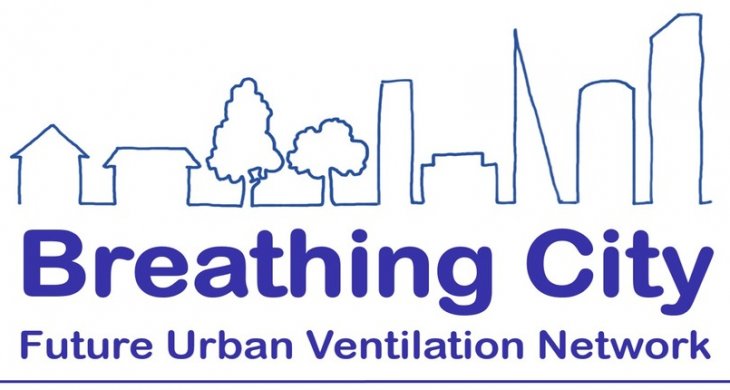 Breathing City Winter 2023 seminar series returns!
Join on Tuesday 07 Feb 2023 at 12:00-13:00.
Hear from Dr. Cristina Rodriguez Rivero, University of Cambridge and Sara Mohamed, University of Strathclyde.
Click here for further information and to join in on Zoom.
Back to all